Marketing | Design | Development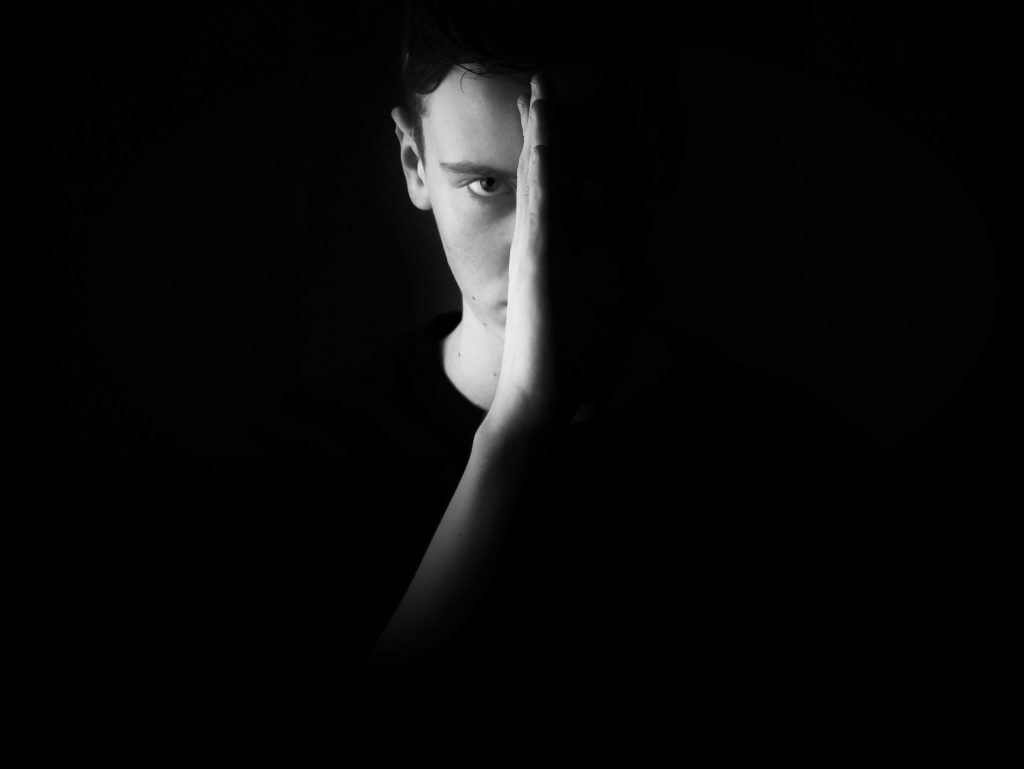 We Provide Digital Solutions
501pm is an experienced team of professionals in the areas of digital marketing, web design, development and  other specialized digital services. 501pm strives to provide the best solutions for our clients' goals.
Highly targeted Social, Email, Blogs, Newsletters or SEO strategies that can be implemented or adjusted immediately. Goals that can be measured using real time results.
From concept to creation. Design solutions that projects your ideas and concepts into powerful visual communication that connects with your customers.
Our web solutions are goals oriented and technologically advanced. The designs are clean and simple yet modern and responsive for a positive user experience.
501pm is a collective of amazing talent collaborating and supporting each other to achieve our client's goal.
We invite you to take a look at a few projects.  Do not hesitate to contact us if you are interested in knowing more about the development challenges, the creative steps and digital solutions applied during the process of solving these client problems. Let us assist you with your project.